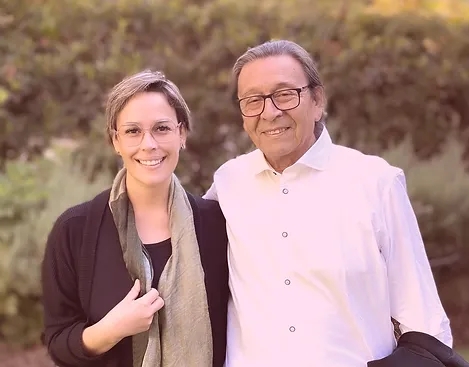 Tu zapiszesz się na Seminarium Focusingowe, gdzie po raz pierwszy w Polsce przybliżymy focusing jako narzędzie zmiany w ujęciu procesowym.
Here you will sign up for the Focusing Seminar, where we will introduce for the first timefocusing as a tool for change from a process perspective.
Z okazji wizyty naszych Gości z Chile odbędzie się również warsztatowa sesja "Focusing i duchowość"
Zajęcia poprowadzą/ Classes will be conducted by Edgardo Riveros Aedo & Gabriela Riveros Aguilar (Instytut Focusingu Chile).